Download the Ubuntu iso file from the official Ubuntu website
In the previous article, I explained how to convert image files using QEMU.
This time, we will explain the procedure for installing Ubuntu on VMware.
To find out where to download the Ubuntu iso file, do a keyword search for "Ubuntu" on Google.
The official Ubuntu website will appear at the top.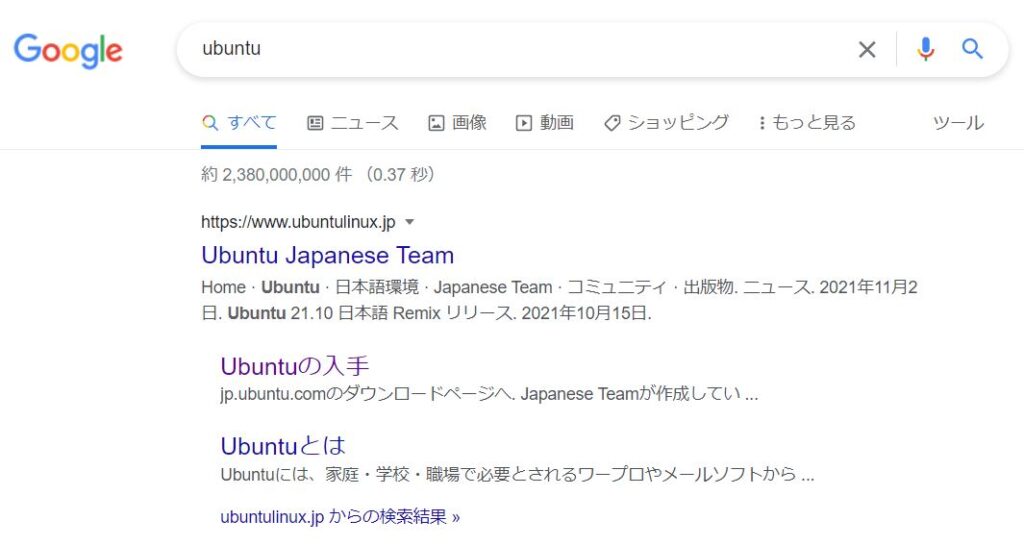 From the search results above, click on "Get Ubuntu" to go to the iso file download page.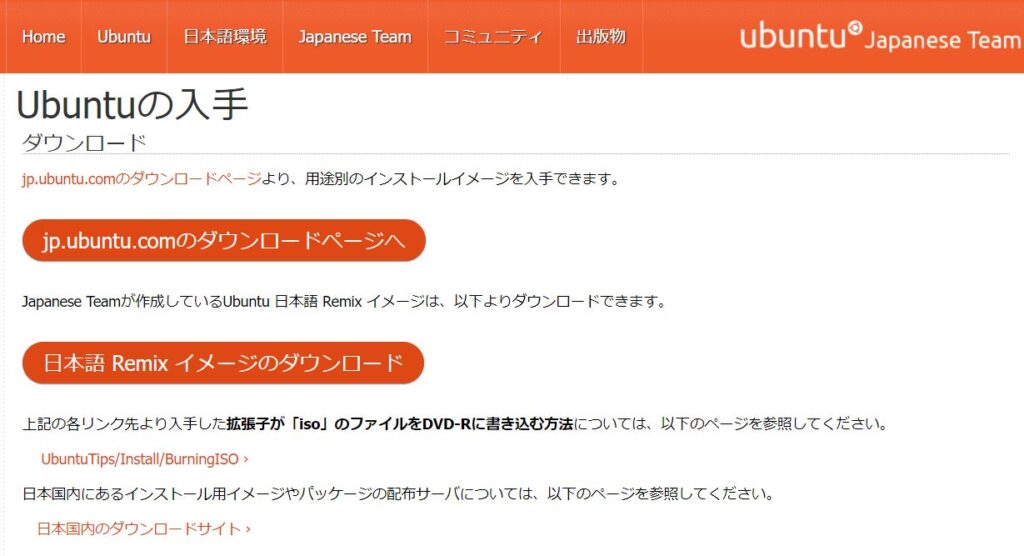 Click Download to download the installation file (iso file).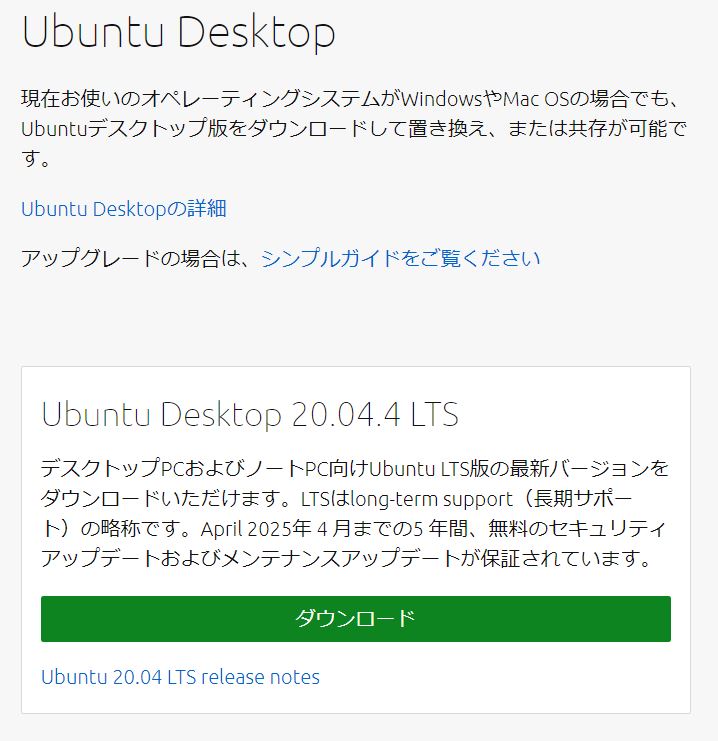 How to set up VMware
After starting VMware, click Create New Machine.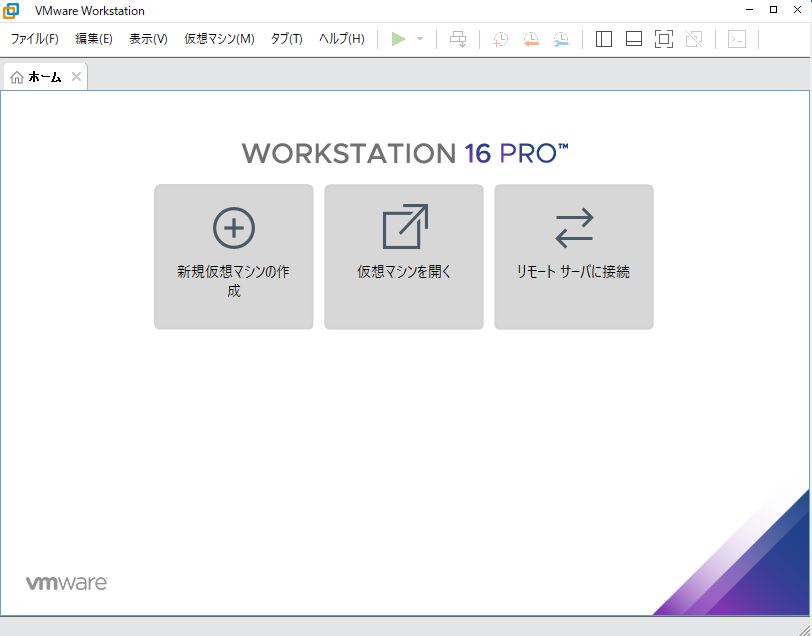 The New Machine Wizard screen will launch, select Standard here.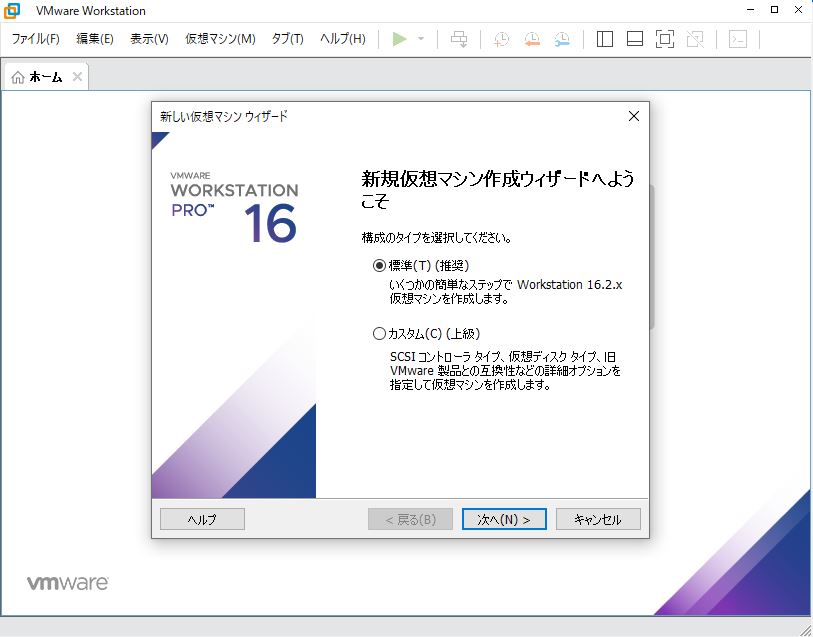 Next, on the "Guest OS Installation" screen, select the ubuntu iso file you have just downloaded as the installer disk image file.
If the downloaded iso file is correctly selected, a message will appear saying that Ubuntu… has been detected.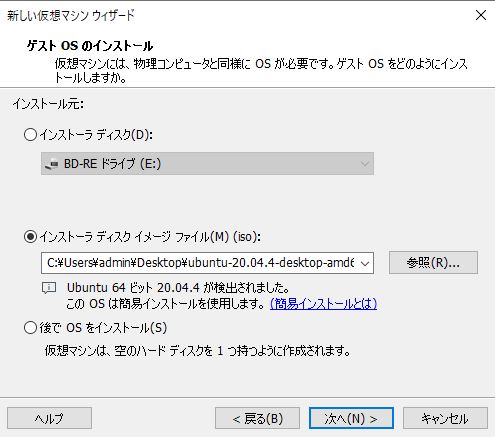 On the "Simple Installation Information" screen, enter the user name and password.
After this, the configuration screen will still continue, but only if you press "Next".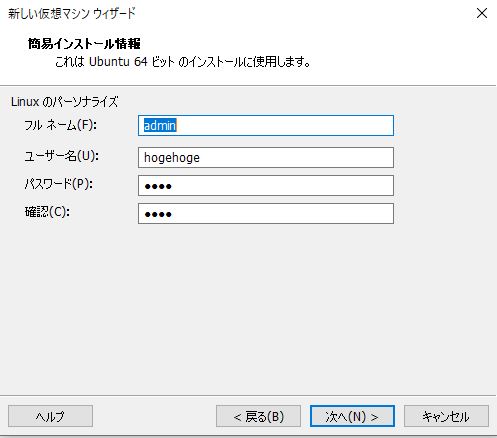 After the setup is complete, the Ubuntu configured in VMware will be registered as a virtual machine and started.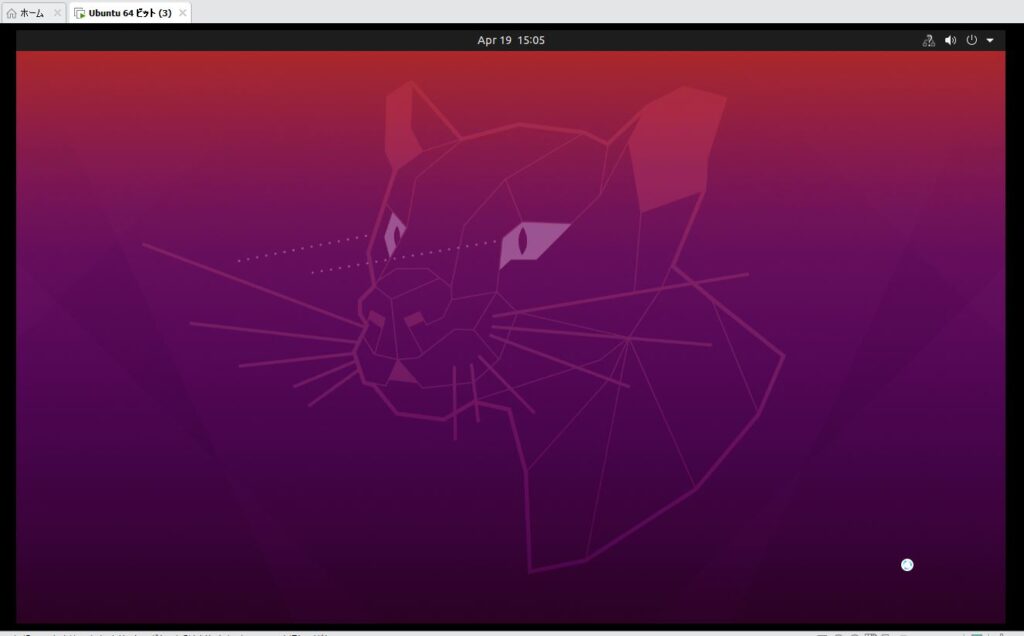 The Ubuntu logo has been successfully displayed. After this, you will be taken to the initial setup screen.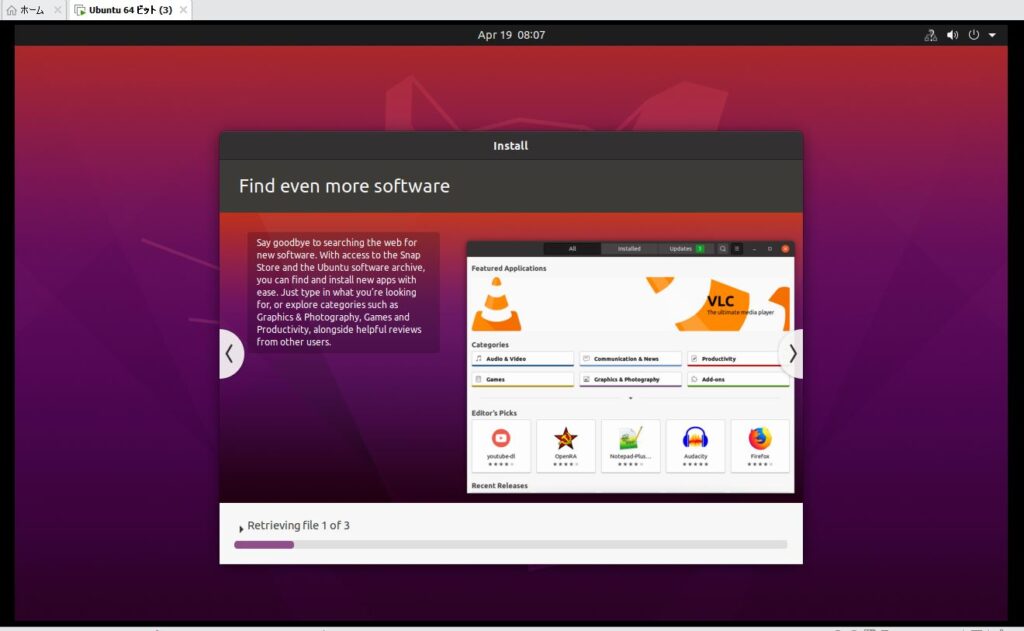 Once the initial setup is complete, Ubuntu will be available on VMware.
These are the steps to install Ubuntu on VMware.